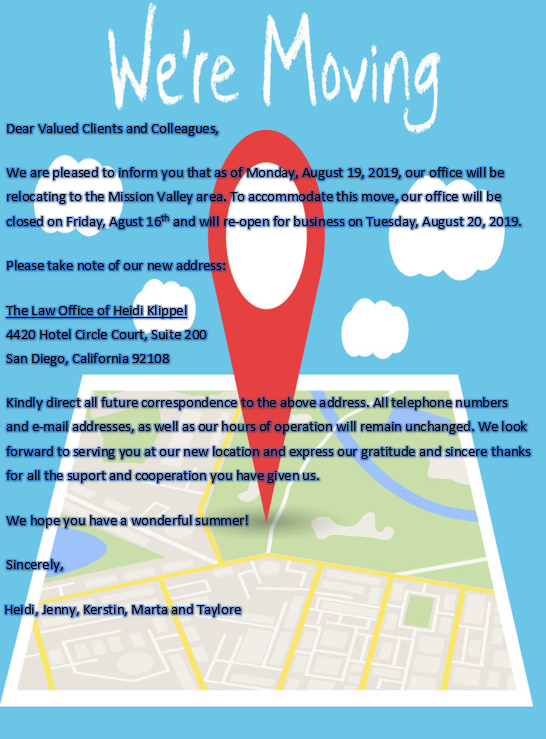 The Law Offices of Heidi Klippel is an estate planning, probate, and corporate law firm assisting clients with the creation of revocable trusts, irrevocable trusts, wills, powers of attorney, health care directives, and more.  We also assist in reviewing and amending clients' existing documents.  When a family loses a loved one, our firm also serves clients through the trust administration or probate process with care and compassion.  The Law Offices of Heidi Klippel also specializes in serving small business owners through the process of corporation, dissolution, buy/sell agreements, and other business matters.
Whatever your legal needs are, our firm will be able to assist you by either working together directly or guiding you in the right direction.
~The Law Office Of Heidi Klippel, we protect your family tree.